The

Fire Bell

A Quarterly Publication of the

Greensburg Volunteer Fire Department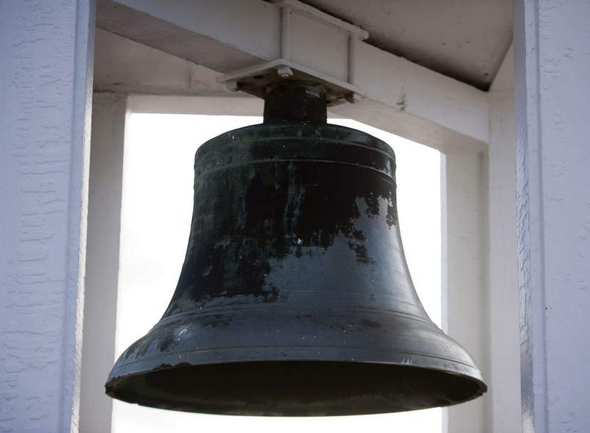 Why…..The Fire Bell ?

Communication is paramount for any Organization that wants to be successful. Minutes are provided after all department meetings, and The Fire Bell simply recaps three months as a reminder and serves as a Department Record of Accomplishment.
Editor – Lou Battistella
Asst. Editor – Margie Morrison
Staff Reporter – Colten Houser
For ALL Emergencies Please Dial 911