The mission of the Greensburg Volunteer Fire Department is to provide the highest level of public safety services, fire prevention education, and enhance community development for all residents and visitors of the City of Greensburg.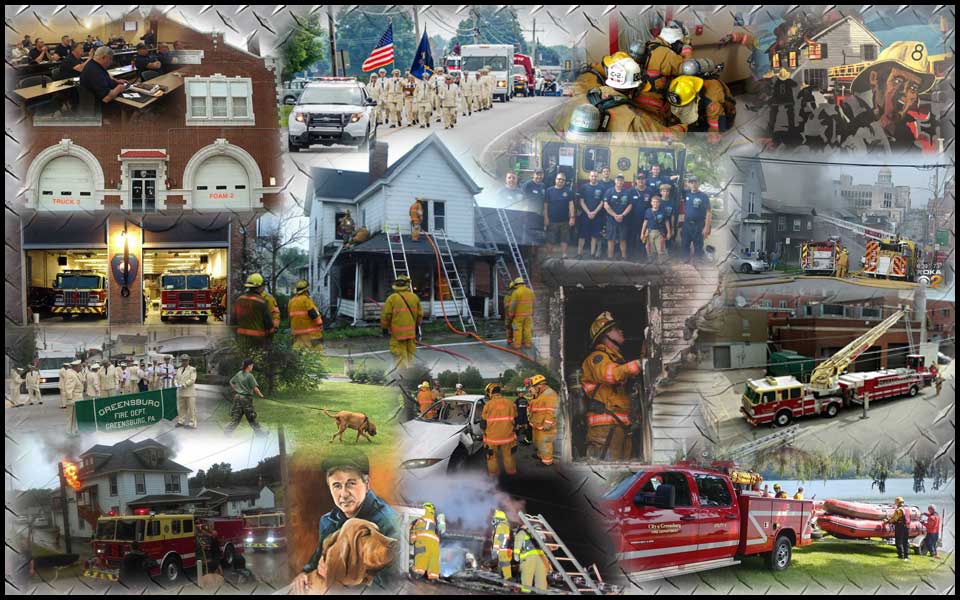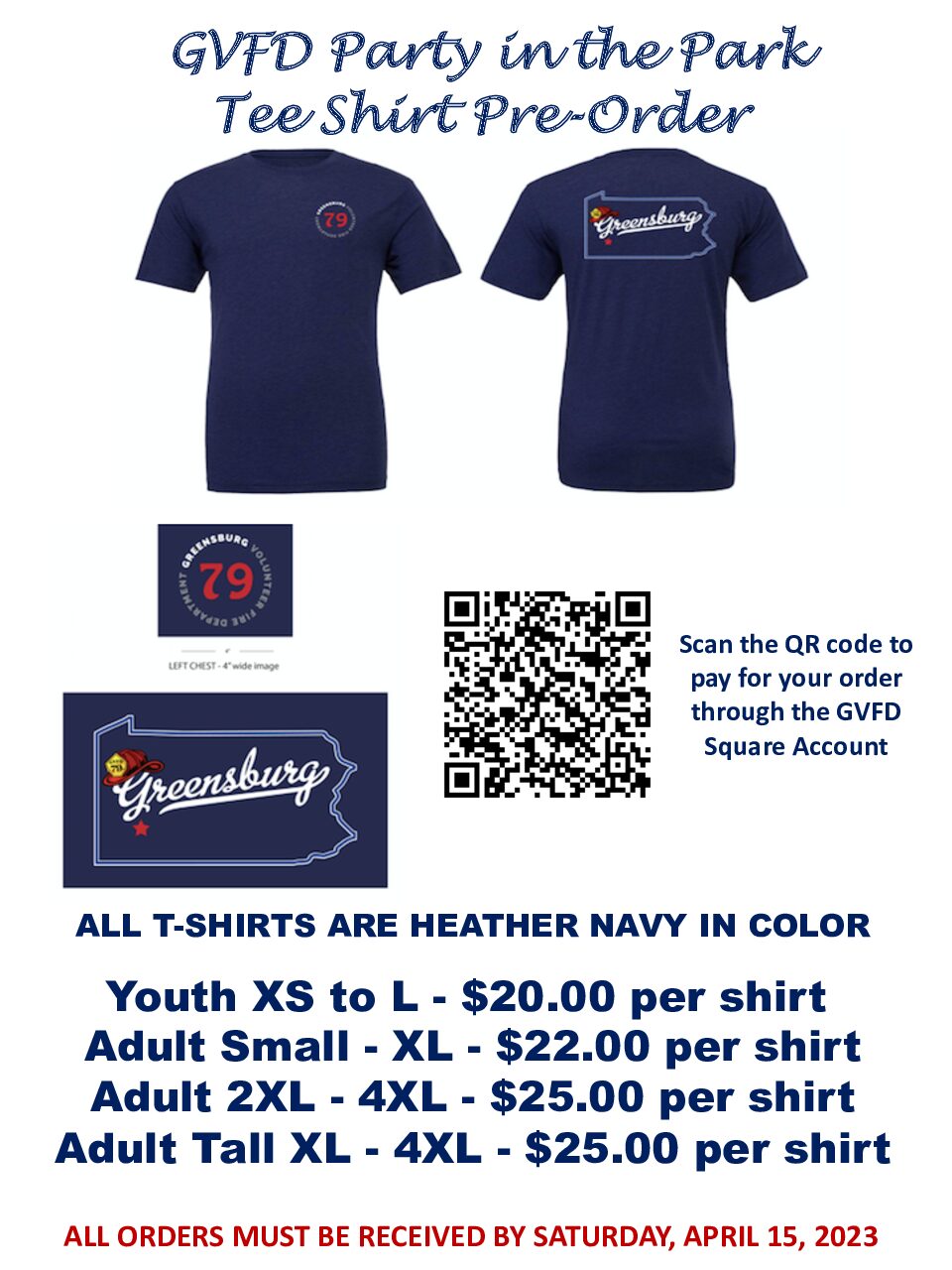 What's going on in the GVFD
Party in the Park! St. Clair Park! Tomorrow! Saturday, May 27th! We have a day full of all kinds of excitement! We can't wait to see y'all there! ... See MoreSee Less
+8
This was a well planned, great event. Hats off to the GFD! Excellent venue today! Hats off to everyone especially Kristi Bickford Steele!
Can u bring your own cool with beer?
We will be there! Hawkinscoleather.com
Load more
For ALL Emergencies Please Dial 911