The mission of the Greensburg Volunteer Fire Department is to provide the highest level of public safety services, fire prevention education, and enhance community development for all residents and visitors of the City of Greensburg.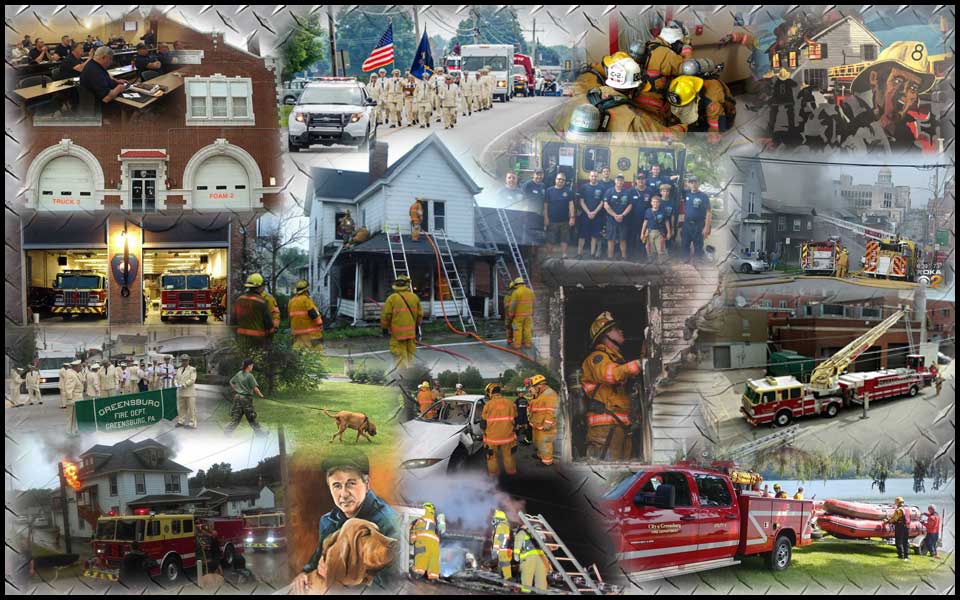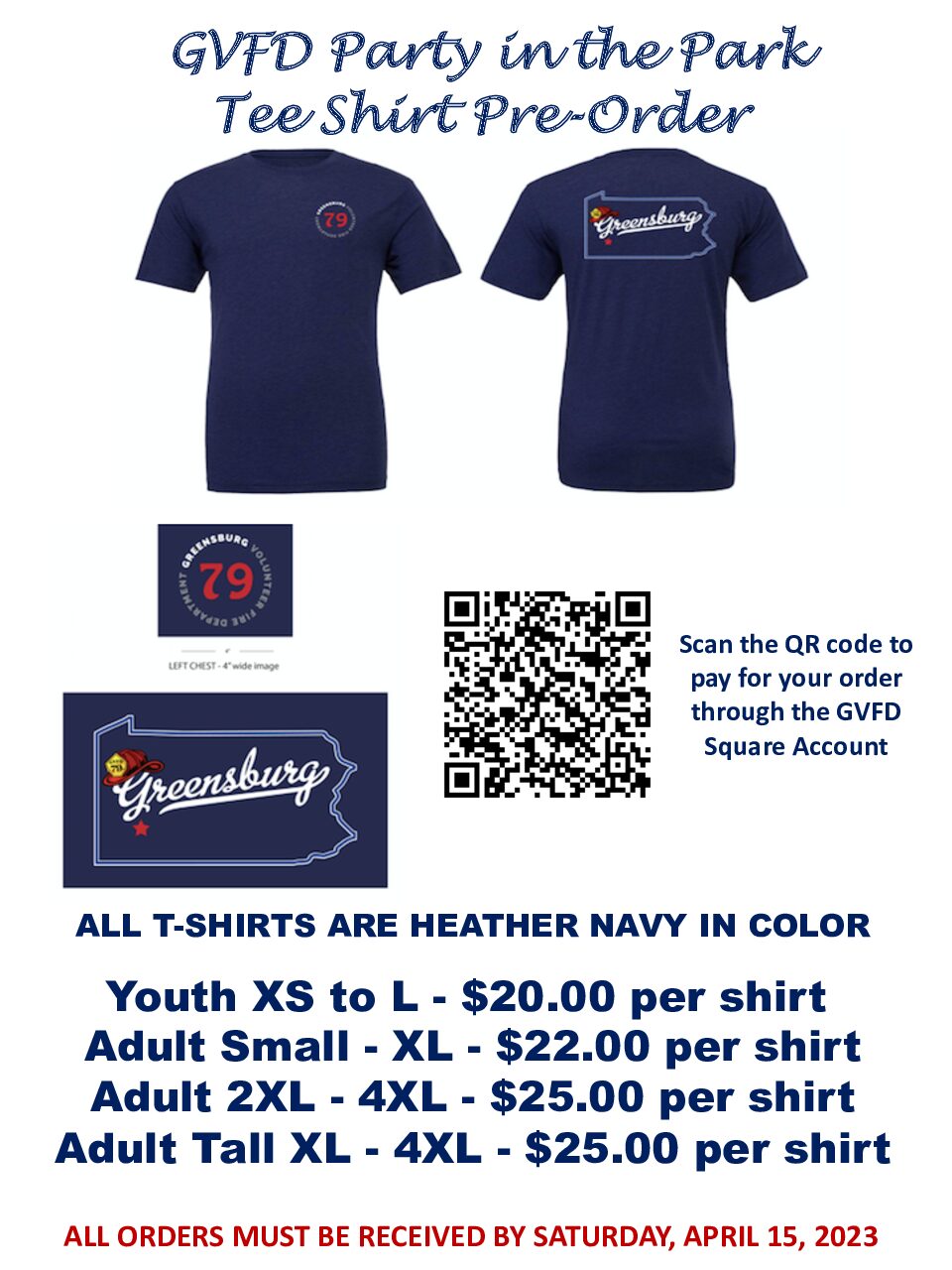 What's going on in the GVFD
Today is a sad day for the GVFD. Today we must say good bye to one of our own. Sadie the bloodhound will cross the bridge today after a long battle with cancer. There will be a procession taking her from PAWS vet hospital to Pet Haven Cemetery for her final resting place.
Our bloodhounds are brothers and sister to our firefighters, they are also like children to the handler. Sadie, thank you for your service, your time has come, go and enjoy eternity with your brothers and sitters who crossed before you. You will be missed dearly. Greg, you were her best friend and she will always treasure that and never forget, my deepest sympathy to you and your family.
The procession will be thru the City from Hose co 7 down Pittsburgh St then Otterman to Hamilton to rte 136 to the pet haven cemetery.
If you see them, give them a wave of Thanks to a bloodhound that gave her entire life to help those who were lost all over the County.
Rip Sadie 😢
Chief Tom Bell ... See MoreSee Less
Sending Prayers And Love Gregory Saunders So Sorry for Your Loss Hugs ❤️
We are mourning your loss here at the Y. May the lives you changed remember you often.
Rest in Peace sweet Sadie. I know when you reach the rainbow bridge the Lord will pet you and say "job well done". My deep sympathy to your family.
So sorry for your loss prayers for all of you. Thank You for your service
Beautiful souls doing beautiful things. Rest in peace Sadie. I am truly saddened and sorry for your loss. 💔
Aww, sorry for your loss of Sadie! 🐾. Rest in peace, girl! 🙏
Greg and Amber sorry for your loss!
Peace Sadie You've done a good job.
So sorry your loss..RIP Sadie
Thank you for your service Sadie 🐾🌈🐾
So sorry for your loss prayers to all you guys
So so sorry for your loss
So sorry...RIP sweet Sadie 🙏
Thank you Sadie, Rest easy sweet girl. Thoughts and prayers to the entire Greensburg fire department
My condolences to the firefighters and Greg and his family. RIP Sadie and thanks for all you have done.
RIP Sadie, job well done. Be proud of your service as you cross the rainbow bridge
RIP sweet pup you will be missed prayers for you and your family 🙏 🙏 🙏
R. I. P. Sadie Prayers for everyone who is saddened by her passing.
Rest in peace Sadie. Prayers for you and your family and friends 🙏
Load more
For ALL Emergencies Please Dial 911